For over 40 years, RFI Technology Solutions have been distributing an extensive range of quality balance of system products. With both knowledge and experience, RFI has a solution for every solar system type including residential, commercial, off-grid, on-grid and rural.
CLENERGY
Clenergy is a long-term market leader in solar mounting technology. With a range of mounting solutions for all installation types, Clenergy's products have become synonymous with quality and innovation. The PV-ezRack® system has been designed by Clenergy to simplify solar roof, terrace and post mounting in harsh and corrosive conditions.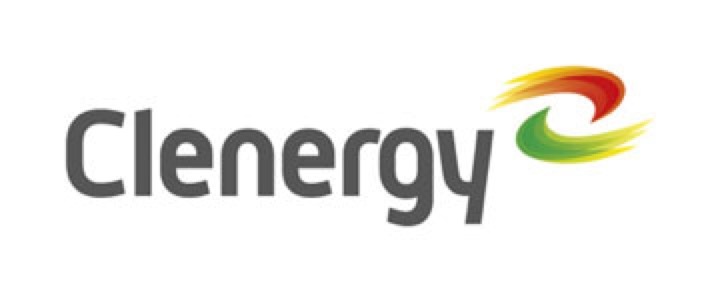 S-5!
S-5! has been revolutionising the metal roofing industry for over 28 years. The S-5! metal-roof array system includes PV kits, clamps, brackets and accessories to make roof and wall mounting simple. With aluminium and stainless steel construction, S-5!'s products are strong enough for commercial applications and can even be used for weight at height fall security.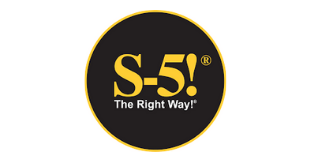 want to GET IN TOUCH?
Complete the form below to have RFI's solar team contact you.
* By submitting this form, you agree to receive marketing emails and communications from RFI. You can unsubscribe at any time and your data will be handled in accordance with our Privacy Policy.