RFI understand the imperative to automate complex industrial networks such as mining operations for both safety and productivity purposes. Voice radio and data networks are essential to extend connectivity into all unique areas of an industrial environment.
Our specialised team has utilised their expertise in surface radio and wireless data networks to develop and manufacture a suite of products that offer mine communication solutions via high-speed, fit-for-purpose, access layer network, to provide the last mile of data or power to any challenging industrial environment with linear topology.
Digital Drift – PROVIDING integral power & connectivity TO your complex industrial environments.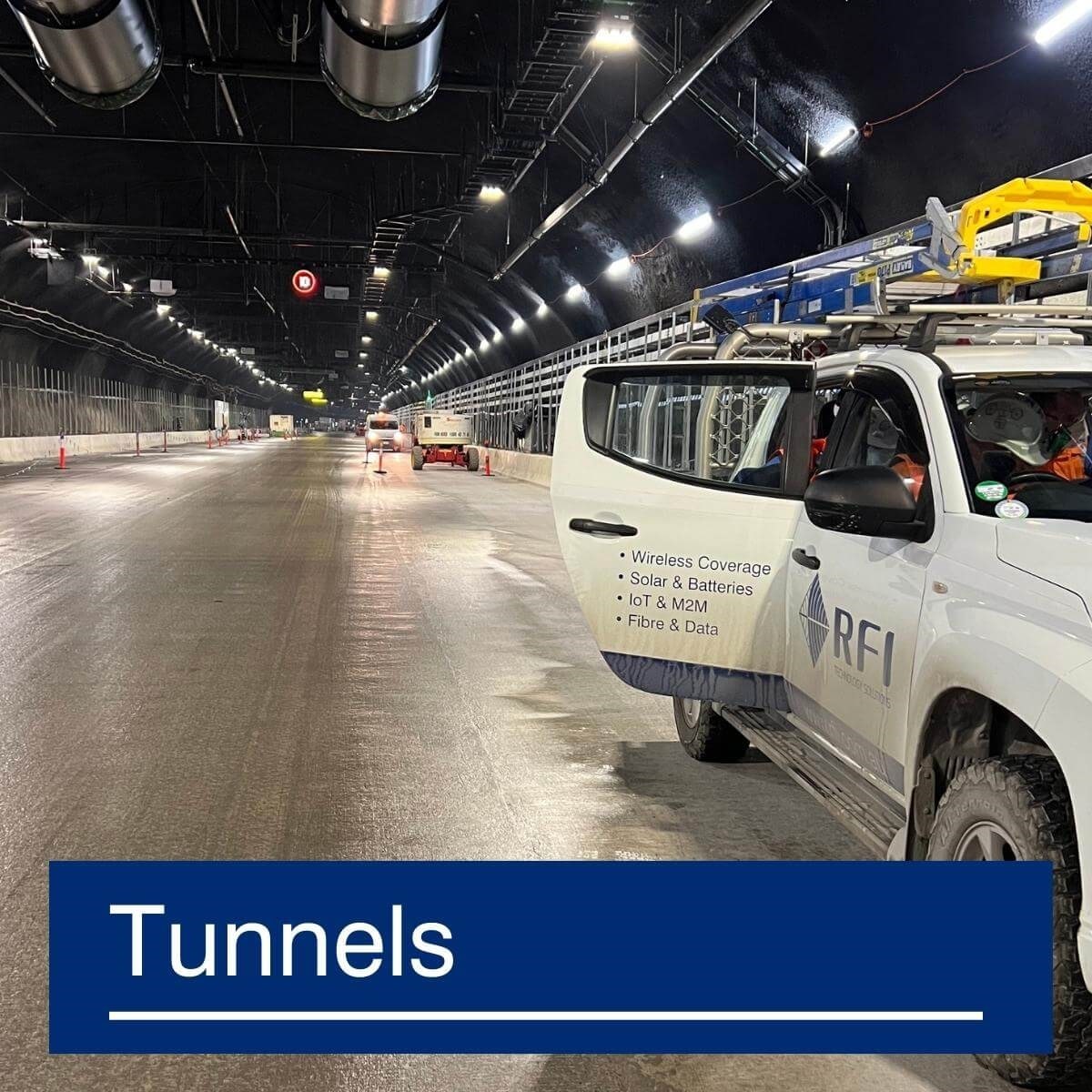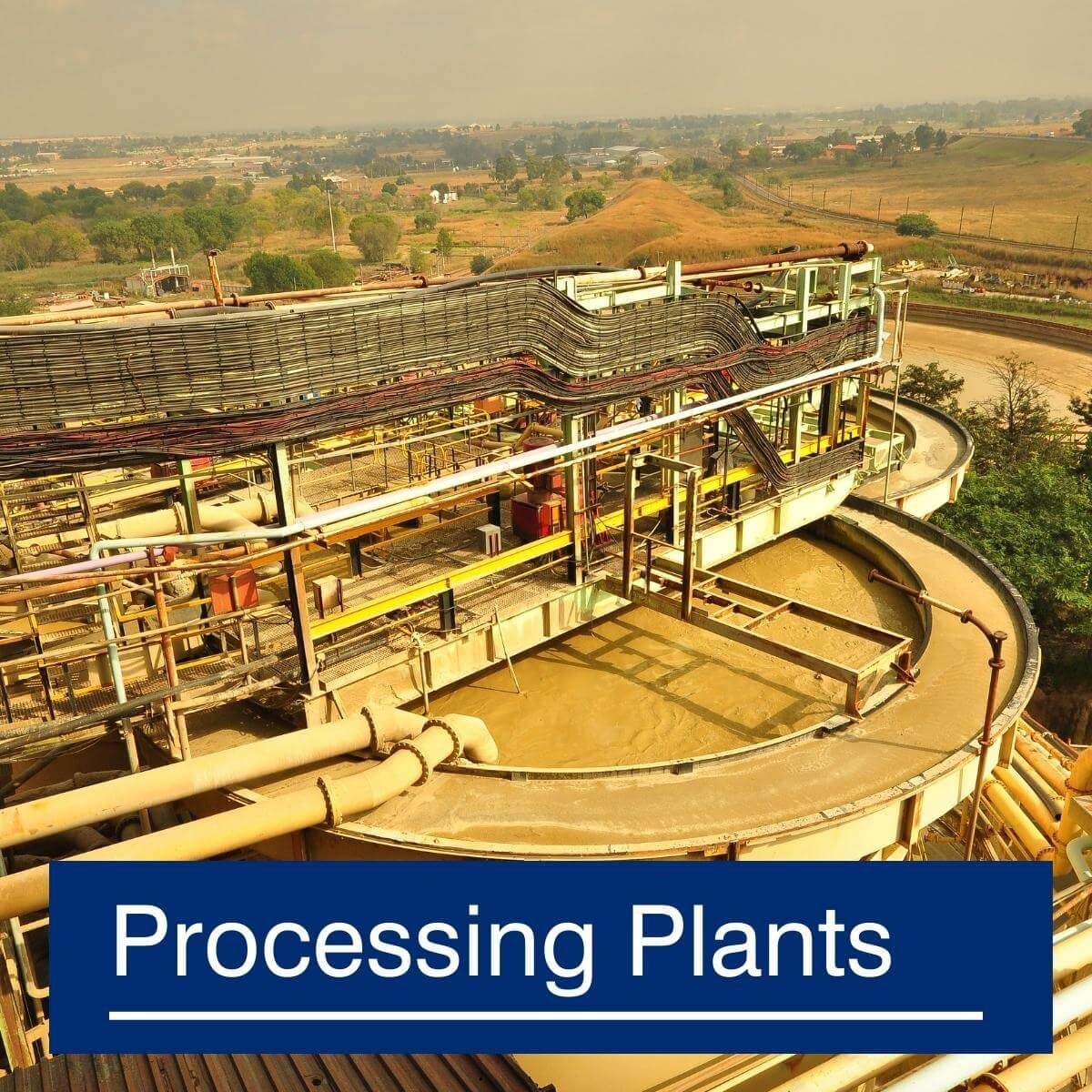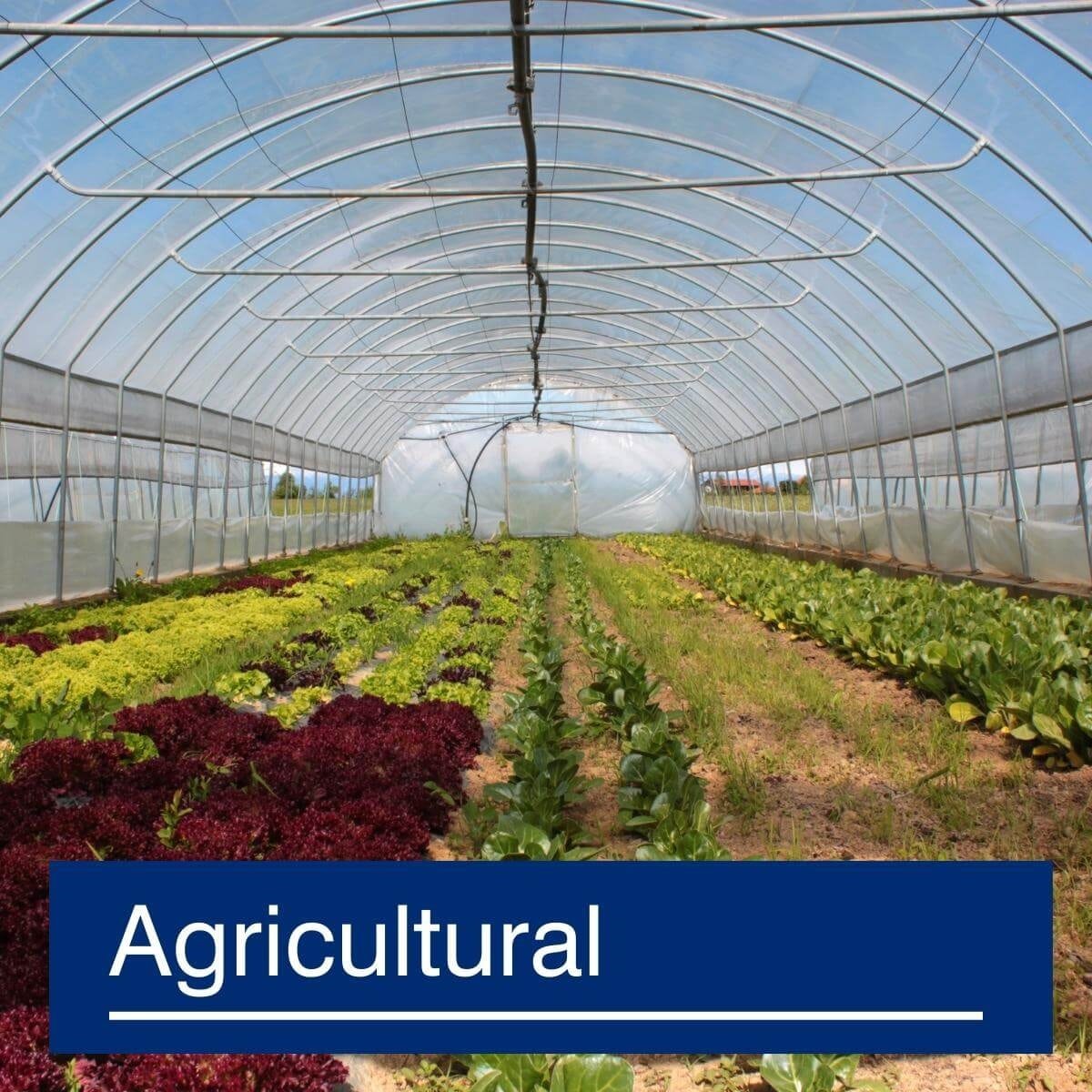 THE DIGITAL DRIFT SOLUTION - BENEFITS
The Difference Digital Drift offers
The solution combines Gigabyte Ethernet and power over one coaxial cable to provide data and power where it is needed. Other services like VHF Voice communications and Wi-Fi/LTE service can also be added to the solution.
Our Digital Drift devices are deliberately designed to be compatible with industry standards, allowing a wide range of choices for endpoint devices to be used.
Combines Data + Power
Digital Drift eliminates separate power distribution.
Power is distributed over the communications cable along with the data.
Benefits
PoE+ outlets can be tapped off the cable wherever endpoint devices are required.

Power centres (DC UPS) can be consolidated every 1-2km, reducing complexity and cost.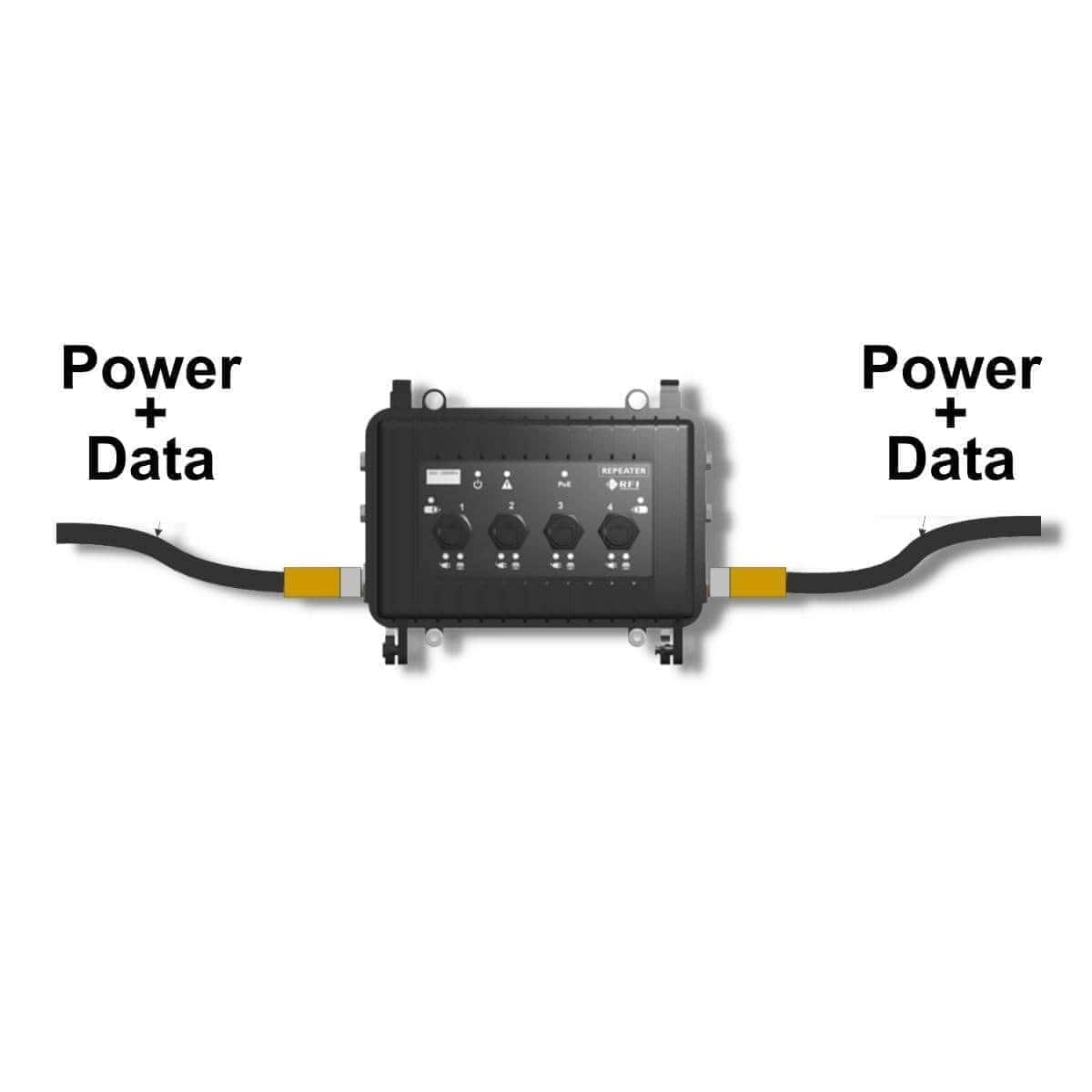 Any Ethernet Device
Adhere to corporate networking standards, without being tied to a particular vendor.

Use any standard Industrial PoE device endpoints.
Benefits
Integrates with your existing distribution network.

Enables choice of your preferred endpoint devices.

Remote management and control.
Simple Installation
As easy to install as a leaky feeder system.
Provides full speed, native IP network.



Benefits
Your own tradespeople can advance and branch the network easily.

Damage can be readily repaired with simple tools.

Additional network outlets can be added to an existing cable.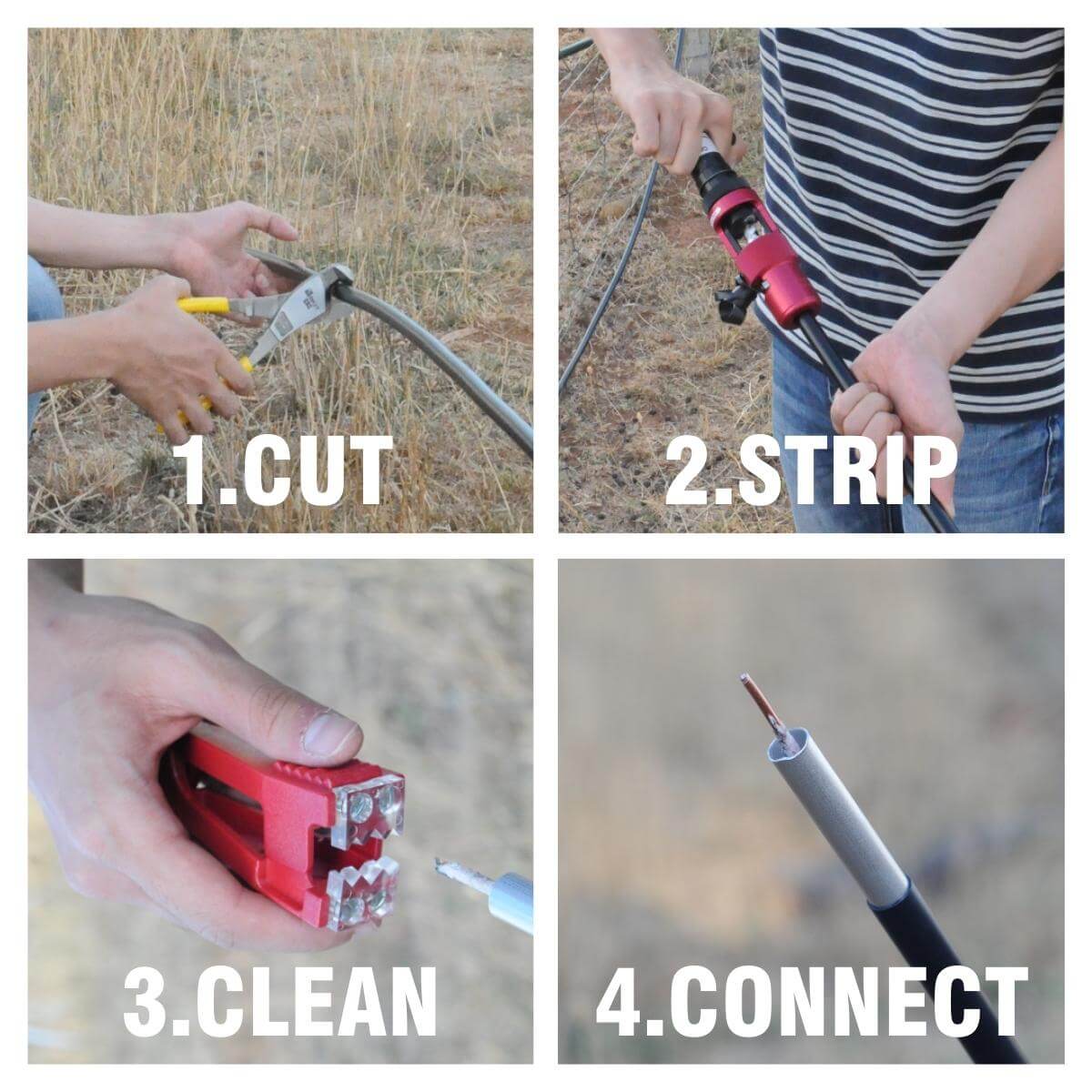 Digital Drift leaky feeder systems are available to meet a variety of usage scenarios. The appropriate solution for each use case depends on its requirements & budget. See the table below to see which digital drift offering is best suited to your application.
Offering Digital Drift Table

2-way radio via LCX

Ethernet outlets along the cable
Continuous Wi-Fi (or LTE) from LCX
0

Gigabyte Data and Power

1
VHF radio on Yellow LCX

2
VHF radio + Ethernet, on Yellow LCX

3
VHF radio + Ethernet + radiating Wi-Fi on Premium Broadband LCX (1/2" dia.)

4
Ethernet + radiating Wi-Fi on Standard Broadband LCX (7/8" dia.)

5

Offering 1+4:

1. VHF radio on Yellow LCX

2. Ethernet + radiating Wi-Fi on Standard Broadband LCX (7/8" dia.)
DIGITAL DRIFT CONVENTIONAL
DIGITAL DRIFT LEAKY FEEDER
DIGITAL DRIFT RADIATING WI-FI
Still not sure which DIGITAL DRIFT OPTION is best suited to YOUR APPLICATION?
GET IN TOUCH