RFI IS THE GLOBAL SOLUTIONS VENDOR IN PUBLIC SAFETY
Since 1980 RFI Technology solutions have supplied mission-critical communication solutions to many emergency service networks and departments worldwide.
Holding several patents for unique and innovative designs, we continually evolve to meet the industry demands for technologically superior systems.
Backed by an engineering team with extensive mobile radio & rebroadcast experience, RFI is a group of individuals, who understand the importance of timely service, technical advancement, and support.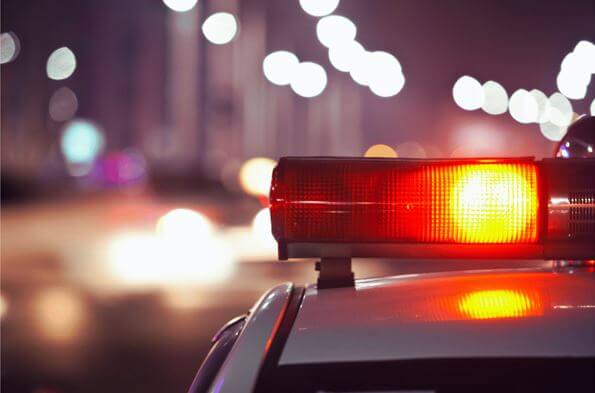 DEVELOPING CRITICAL SOLUTIONS FOR HARSH CONDITIONS
Conventional antenna systems would not be able to withstand the extreme conditions exposing the Southern NSW & Victorian Ski fields.
Heavy wind-loading and ice loads can cause extreme and permanent damage to a traditional antenna.
Utilising the latest in antenna design and flexible production environment we worked closely with the Australian safety & ambulance departments to develop and manufacture the Ice array, which has a wide-band antenna, and low PIM, both design assets that are able to service a multi-carrier network.
Now used extensively in multiple sites with extreme ruggedised capability requirements, these arrays utilise a smaller effective area, with stainless dipoles fixed a heavy-duty aluminum boom, the array offers supreme strength and reduced wind and ice loading, making it the only choice when compared to a standard 3x3dBd offering.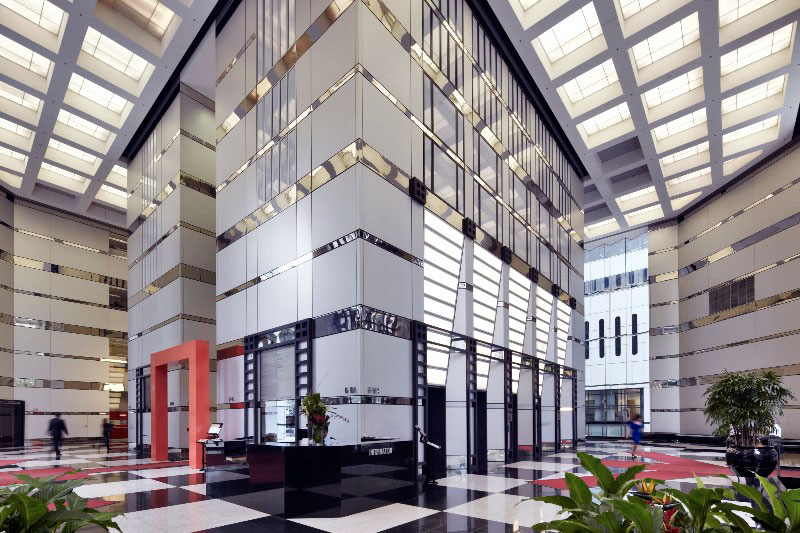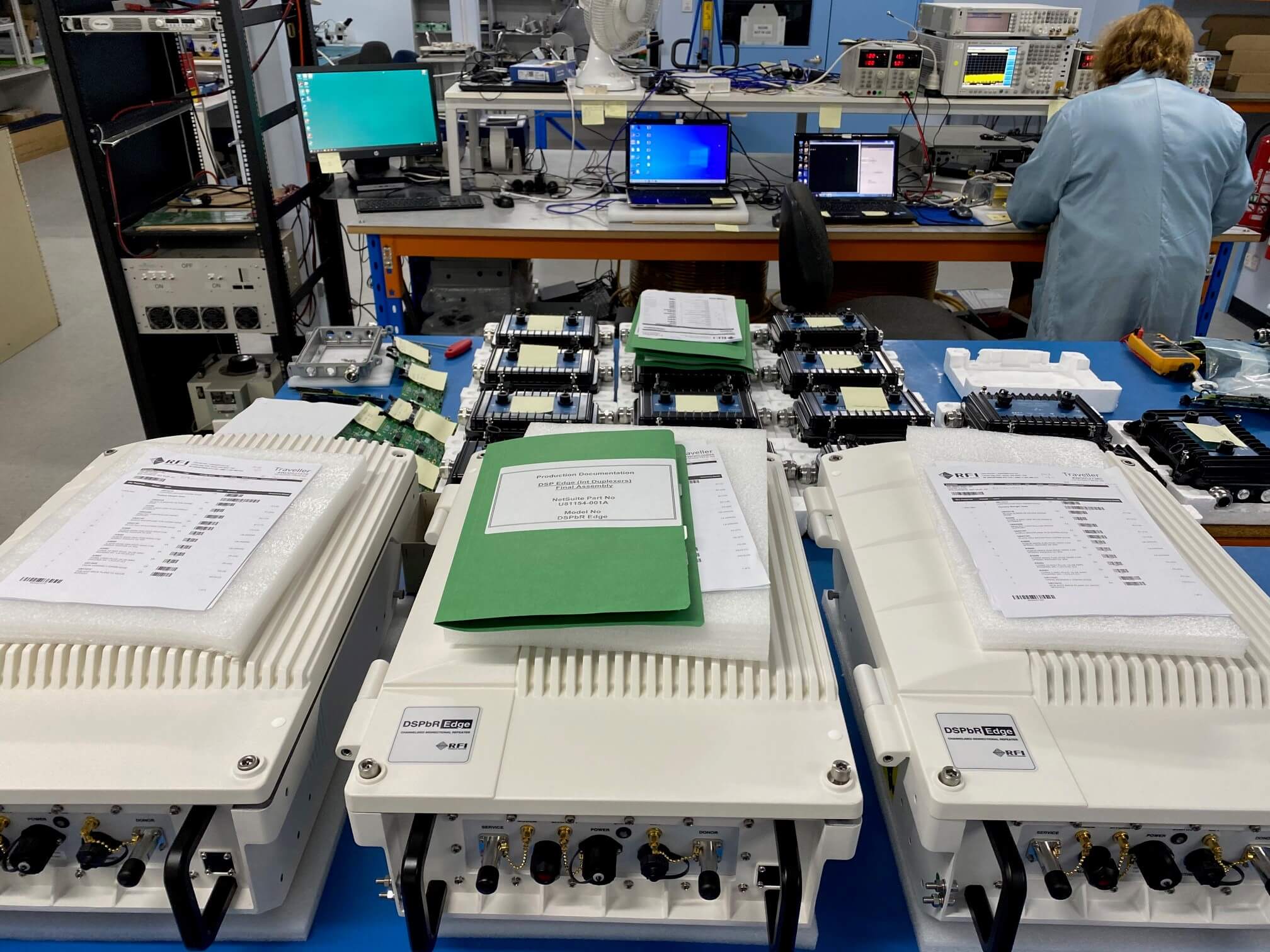 KEEPING OUR FIRST RESPONDERS CONNECTED, WHEN IT MATTERS MOST
For all the major first responder organisations, the safety of team members and the public is paramount. However, with the construction of large-scale buildings and modern energy-star efficient construction techniques, radio network and phone coverage penetration into buildings may be unsatisfactory.
This low reliability of coverage poses serious OHS and operational issues for users when the critical communication requirements of police, ambulance, SES, and other agencies can't be met.
In instances where the deployment of additional network base station sites is not practical or cost-effective, RFI developed an innovative and patented Trunking Extender (TRex) technology to meet these reliable coverage demands. TRex extends outdoor APCO P25 Phase 1 or Phase 2 network coverage seamlessly into coverage-deprived areas - including in-building, in-tunnel, and outdoor areas - to provide easily-deployed, cost-effective and reliable radio network coverage solutions.
We work with customers and their organisations to design and supply rebroadcast systems that ensure their coverage needs are fulfilled.
RFI's Rebroadcast Repeater technologies are available to support single or multi-frequency band operation, in a range of compact IP-rated wall, pole, or 19" rack-mountable configurations supporting Off-Air, RF, or Fibre-fed deployments. A range of RF output powers (up to 35w per channel in some models), RF-transparency (encryption and signaling compatible), and interoperability with most analogue and digital protocols and radio network technologies make RFI's products portfolio an ideal choice for the provision of your coverage enhancement needs.
INNOVATION PUBLIC SAFETY DEMANDS
Many public safety networks have to move across vast distances, to keep our community safe. Often the departments sit on the metro and rural edges, having two different radio networks UHF and VHF outer metro + rural causing drops in radio connection. This demand for a strong and capable single antenna, with dual-band, offered a solution to provide seamless connection in these regions.
For years we have supplied the CD30 antenna to these networks.
The flexible design allows for innovation needed to perform, moving between these regions meant that our antenna needed to be removable for moving between metro and rural areas.
CDQ mount was developed by our team, to ensure our public safety network works around these constraints.
We can guide you on the complete solution to your public safety requirements.
Get in touch with our team
* By submitting this form, you agree to receive marketing emails and communications from RFI. You can unsubscribe at any time and your data will be handled in accordance with our Privacy Policy.