For over 40 years, RFI Technology Solutions have been distributing an extensive range of quality energy storage products. With both knowledge and experience, RFI has a solution for every solar and battery system type including residential, commercial, off-grid, on-grid and rural.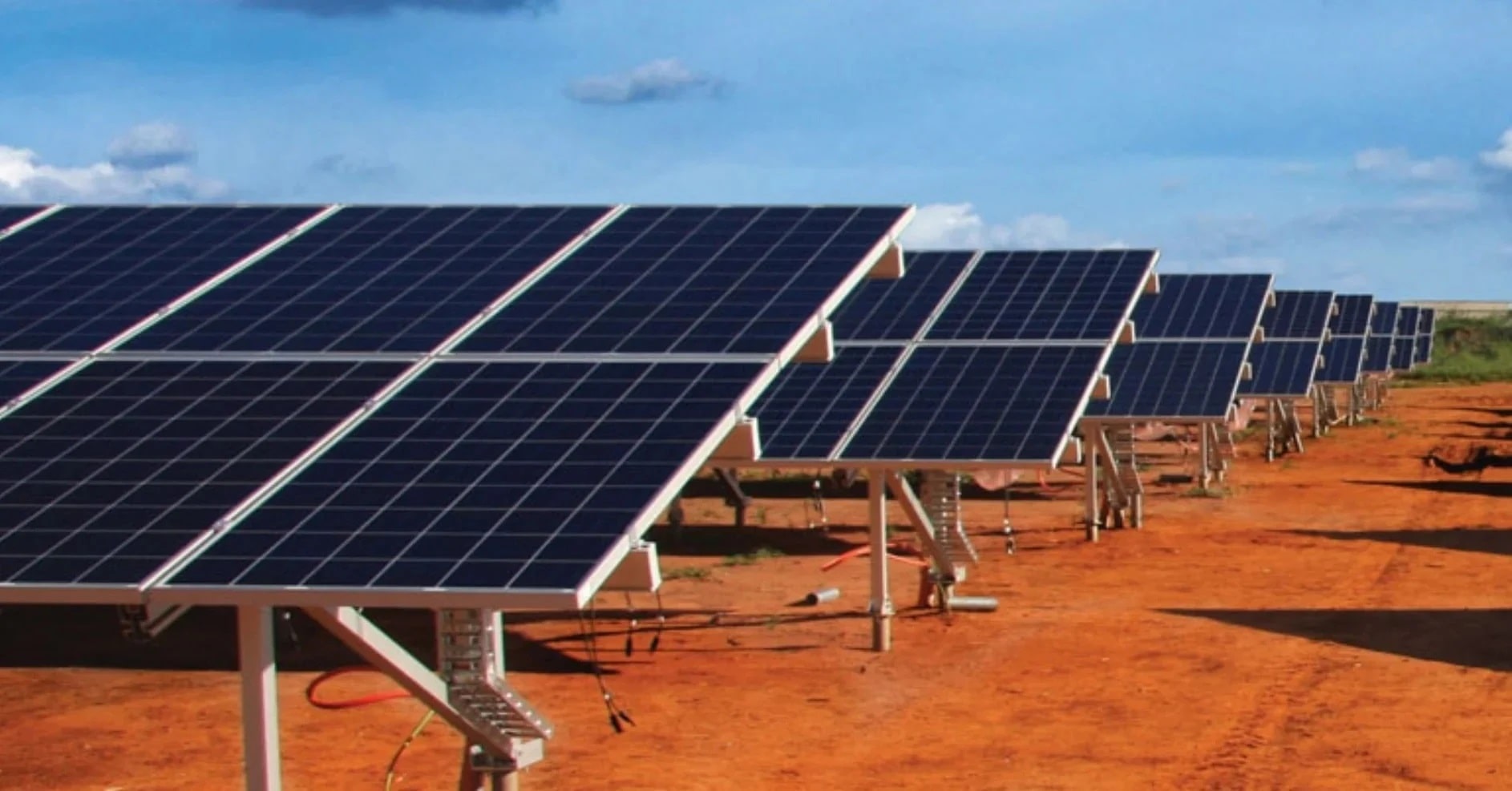 BYD - Authorised Distributor
As the largest manufacturer of rechargeable lithium iron phosphate batteries, BYD has developed a range of PV+Storage solutions focused on renewable energy generation. BYD's Battery Box Premium is a proven, safe, and robust battery technology for on-grid, back-up, off-grid, and commercial energy storage applications.
Concorde
Concorde Battery Corporation is a manufacturer of premium quality lead-acid batteries. Adopted by militaries worldwide, Concorde batteries are a maintenance-free, non-spillable and highly reliable energy storage solution. Concorde's SunXtender range of AGM batteries has been specifically designed for solar applications where long-lasting power is required.
Drypower
Backed by over 30 years of manufacturing experience, Drypower offers a comprehensive range of sealed lead-acid and lithium battery solutions designed to meet the unique performance criteria in a wide variety of applications. Made to a premium standard, Drypower batteries provide long term value and have been trusted by private, commercial and government customers across the globe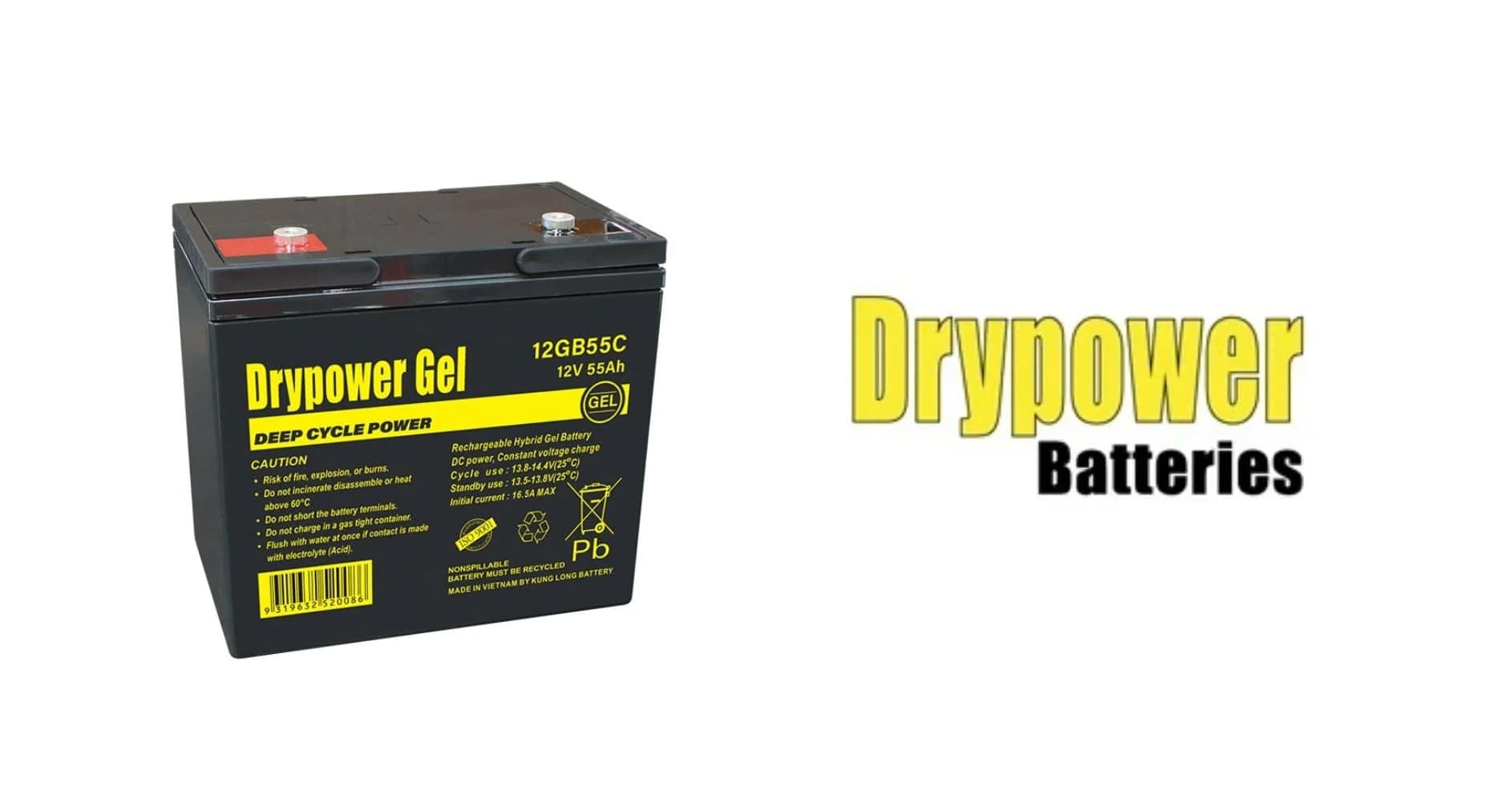 interested in learning MORE?
View our categories below for more information on our Energy Storage product range.
want to GET IN TOUCH?
Complete the form below to have RFI's solar team contact you.
* By submitting this form, you agree to receive marketing emails and communications from RFI. You can unsubscribe at any time and your data will be handled in accordance with our Privacy Policy.