Installing multicoupling and monitoring systems can be a complex challenge due to the diversity of wireless communications technologies and frequency bands. The performance of multicoupling can majorly affect a communications system, and with businesses and communities often depending on these networks, achieving optimal performance is essential.
With over 40 years' experience in designing, engineering, and installing multicoupling and monitoring solutions, you can rely on RFI to deliver high quality products and solutions.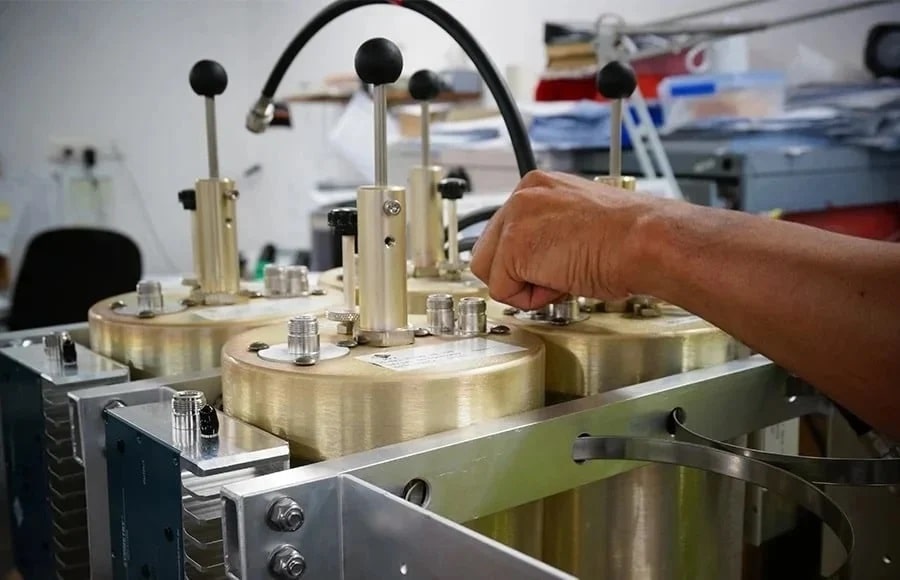 want to FIND OUT MORE ABOUT MULTICOUPLING AND MONITORING SOLUTIONS?
Complete the form below to have RFI's Customer Experience Team contact you.