For over 40 years, RFI Technology Solutions have been distributing an extensive range of quality solar inverters. With both knowledge and experience, RFI has a solution for every solar system type including residential, commercial, off-grid, on-grid and rural.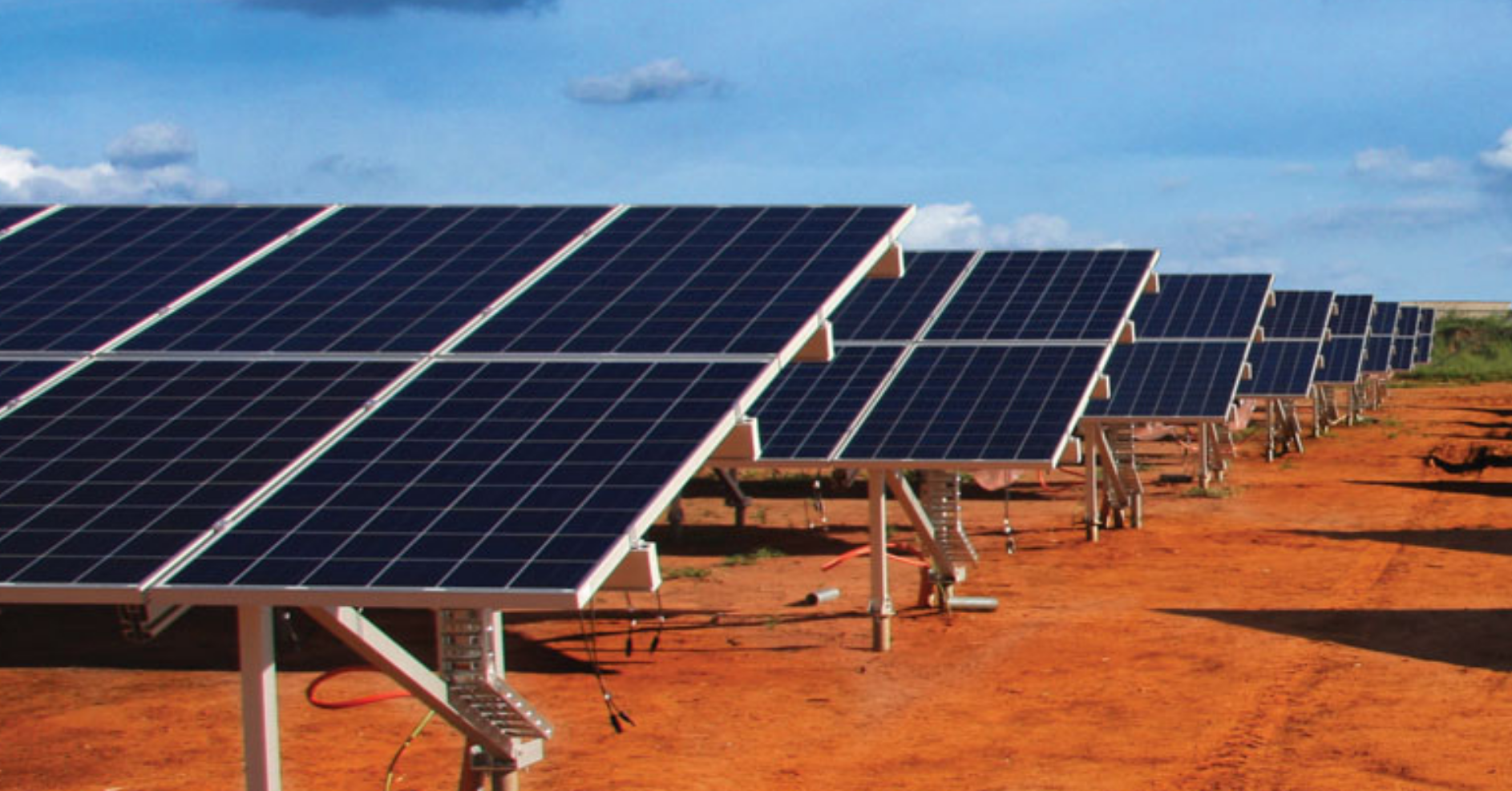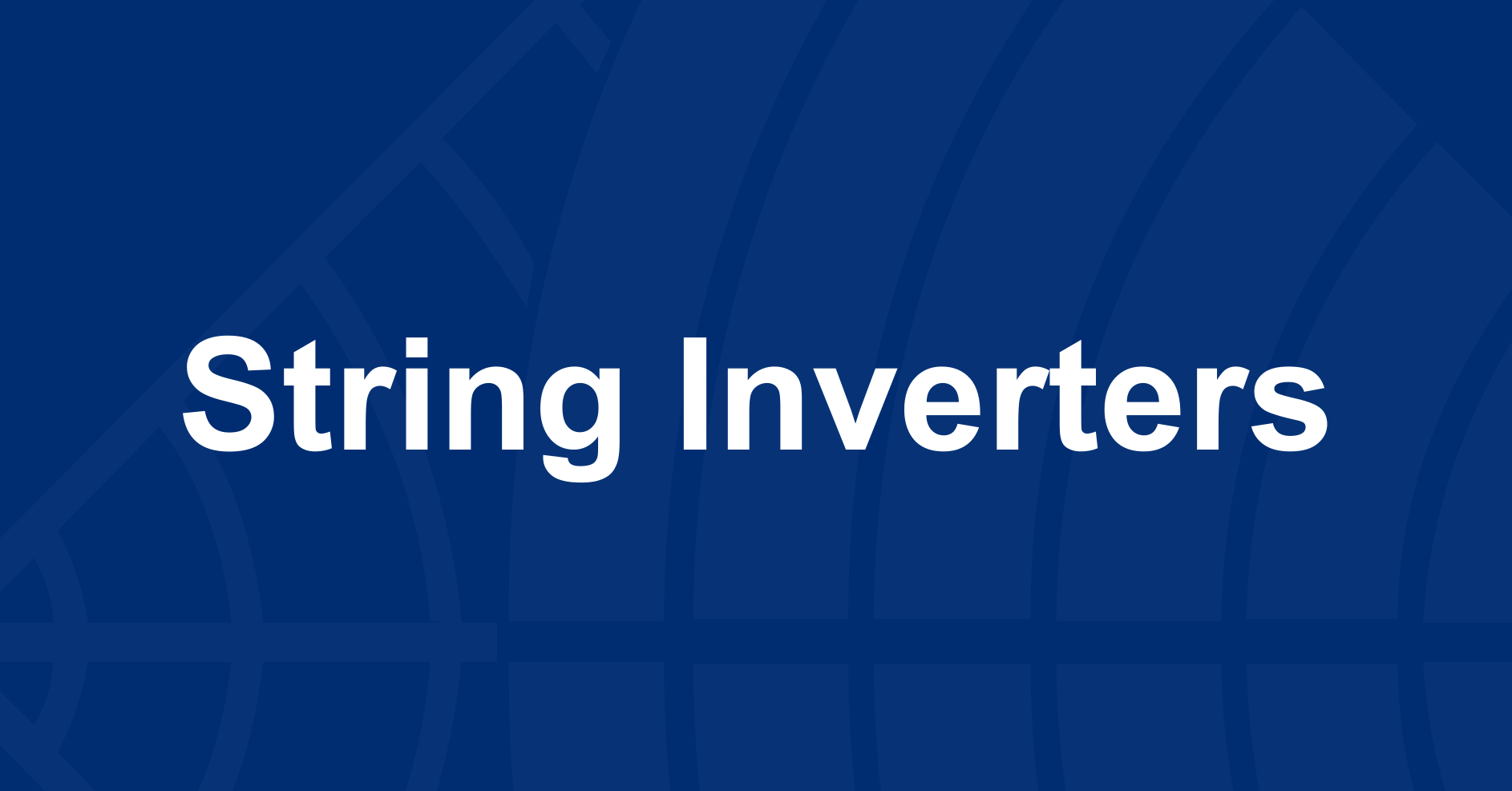 RFI stocks a wide range of string inverters from world-class brands including SMA, Sunways, Growatt, and Schneider Electric.
Why choose a string inverter?
String inverters are the most cost-effective inverter option available and are ideal for both residential and commercial applications without shading issues. Simple to install and commission, string inverters have been around the longest and are the most efficient at converting DC to AC.
SMA
SMA is a leading global specialist in photovoltaic and storage system technology. With a 40 year strong German heritage, SMA has stood the test of time and set the standards for the renewable industry. With a wide range of products designed to optimise solar power generation, including PV and battery inverters, SMA is the number one string inverter choice for those who value premium quality and reliability.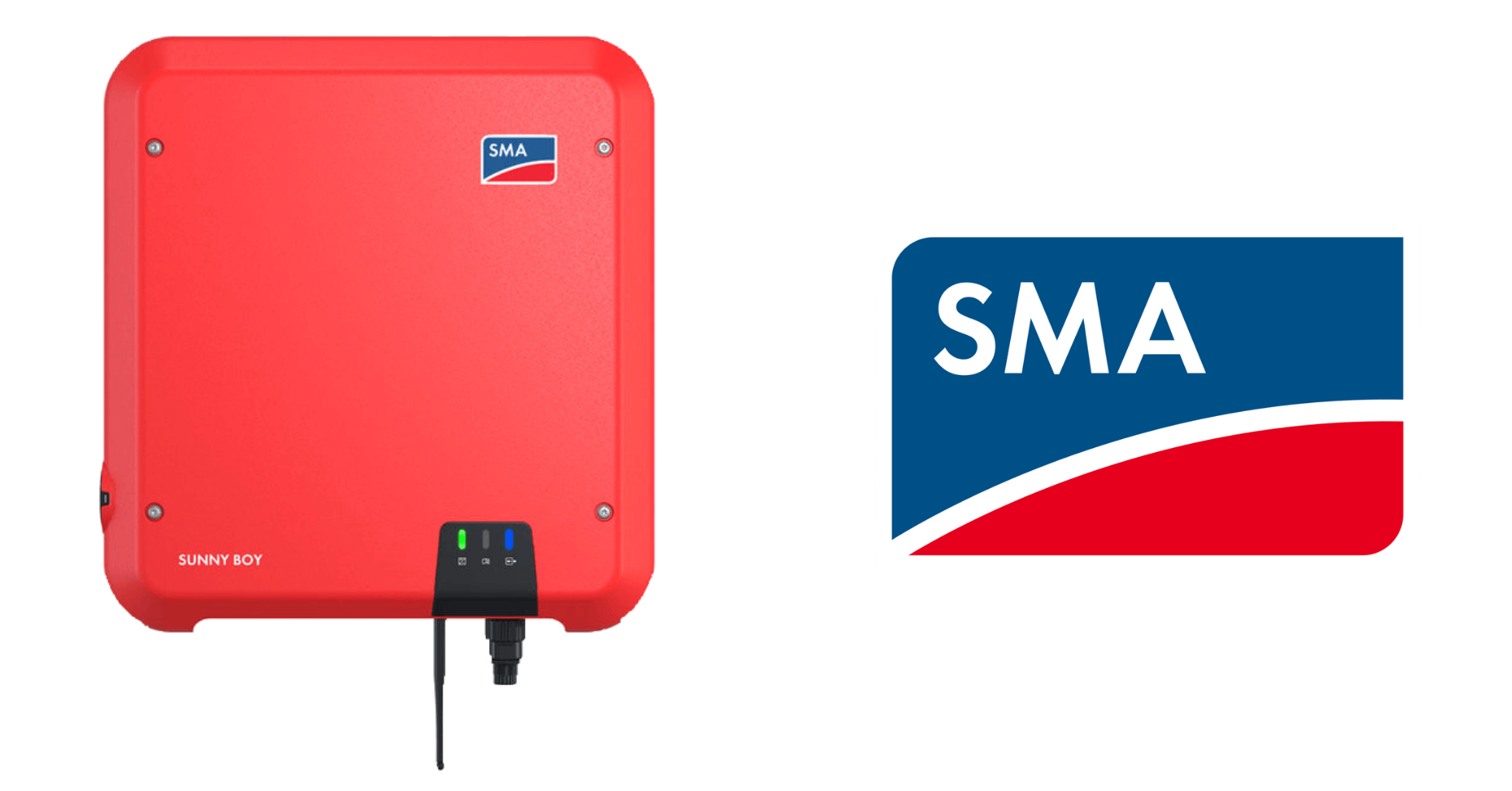 SUnways
Manufactured using only the best in class components and supported by Suntech Australia, Sunways string-inverters combine a huge range of features into a sleek compact unit. With a German-design and industry-leading 12-year warranty, Sunways is an attractive choice for those looking for a quality inverter at a mid-entry level price point.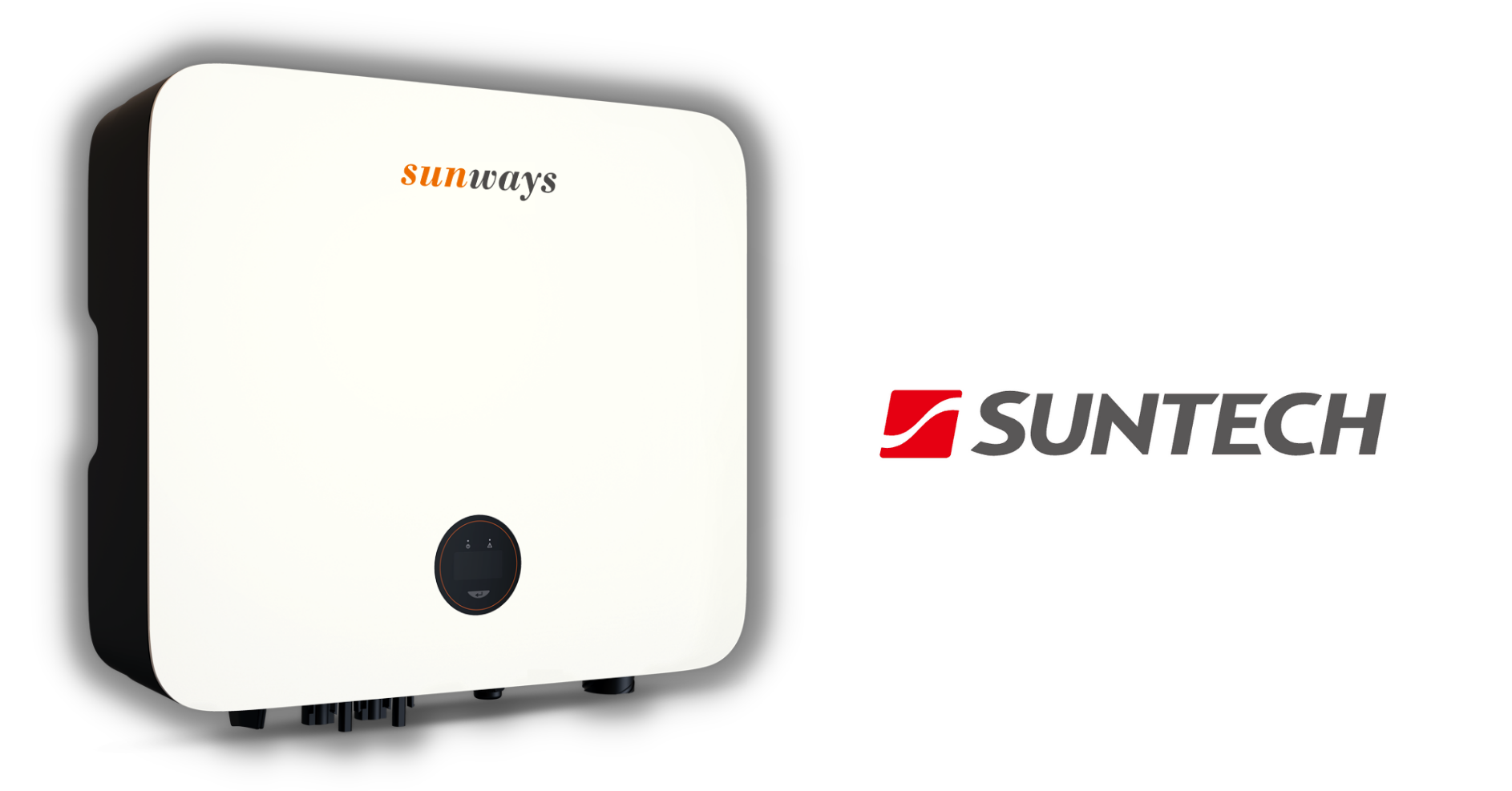 Schneider electric
Schneider Electric are an industry leader in electrical devices, systems integration and energy management. Backed by their best-in-class customer service and technical support, Schneider Electric offers a unique range of inverters that can be adapted to many different applications.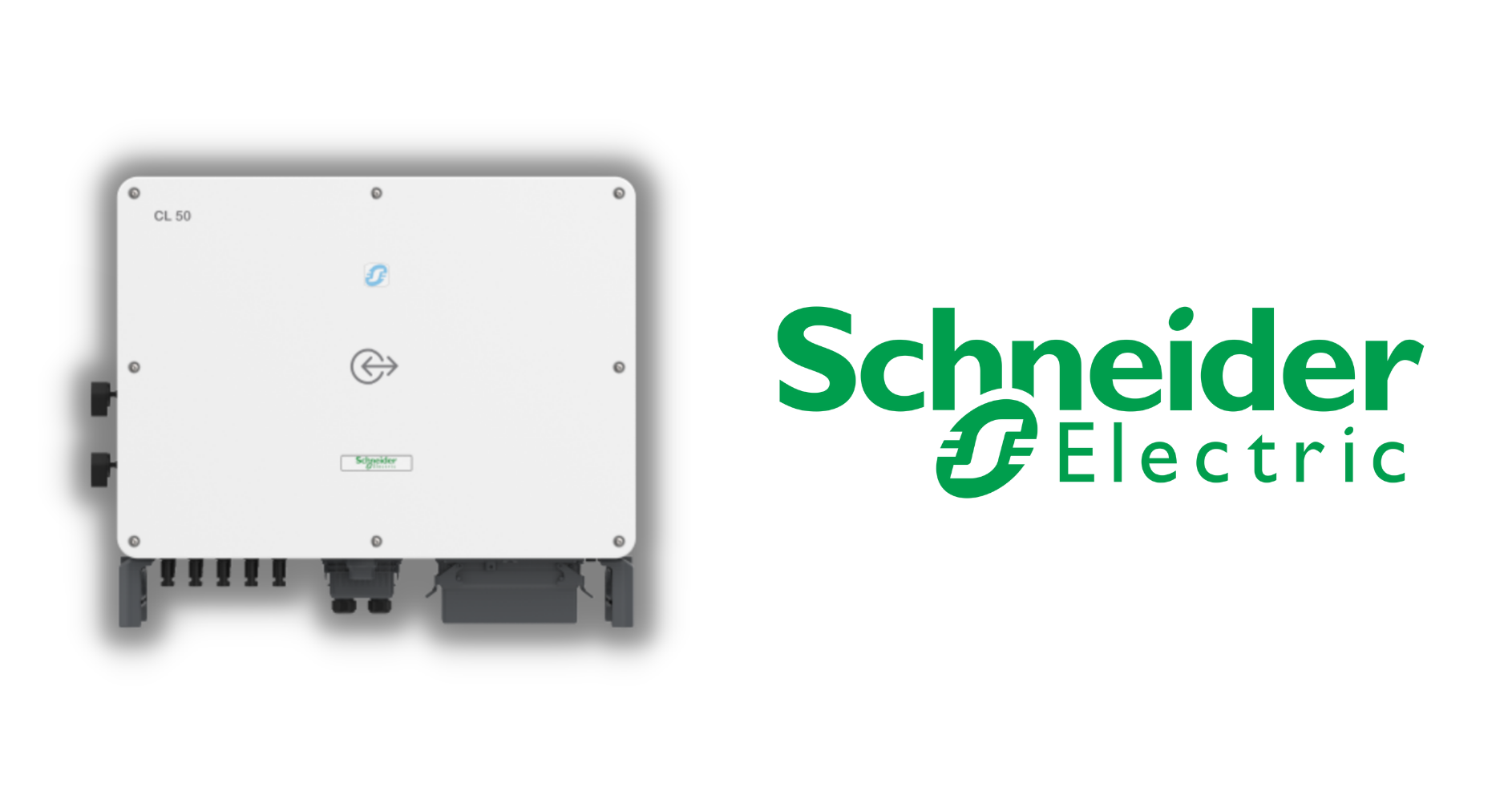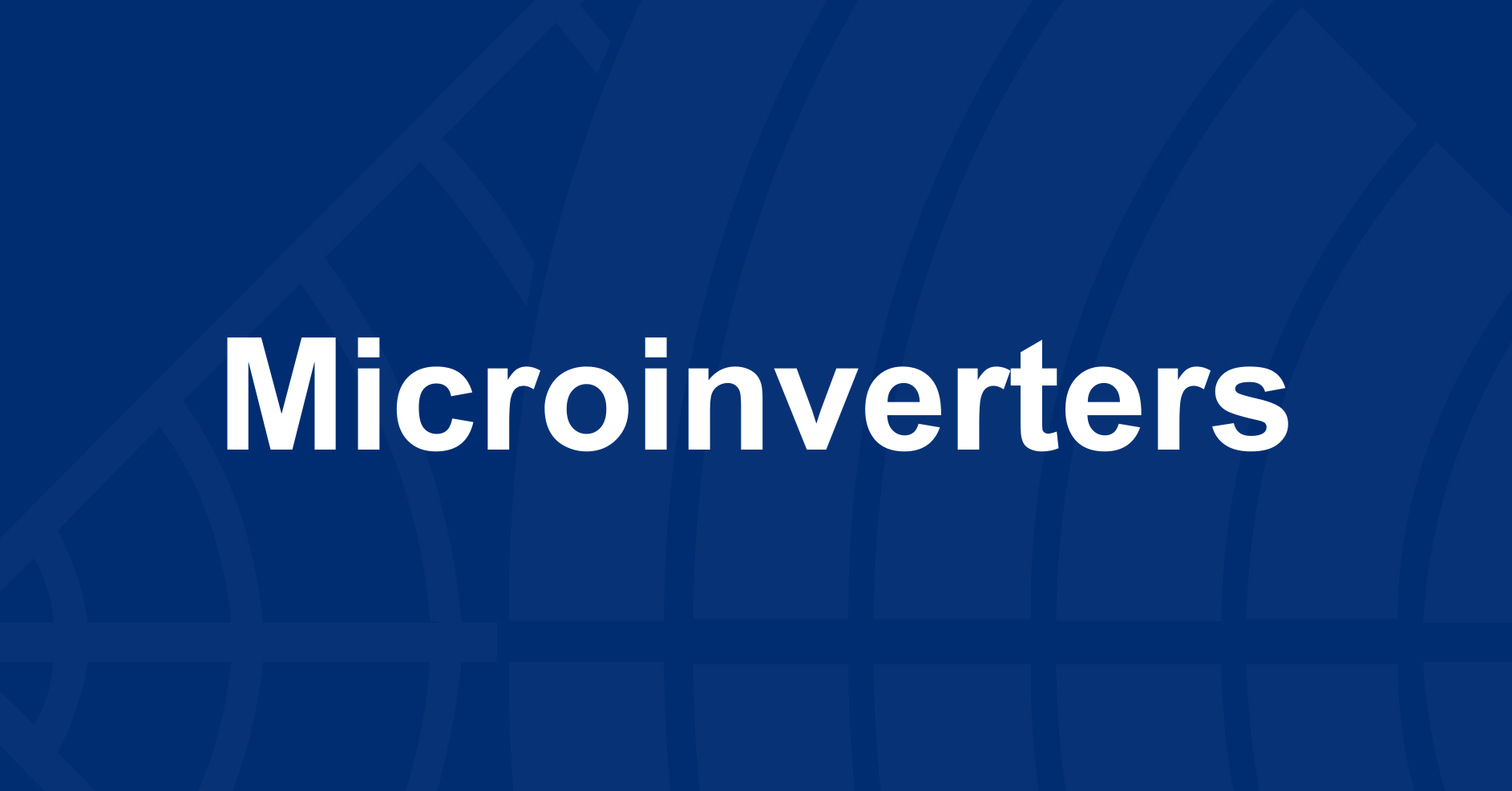 RFI is proud to have partnered with APsystems to offer an advanced range of microinverter technology.
Why choose a Microinverter?
Microinverters are a great alternative to string inverters. By connecting an MPPT to every module, microinverters can overcome shading and panel mismatch issues to maximise energy yield. With no single point of failure and the most advanced performance tracking, microinverters are perfect for complicated residential or commercial solar sites.
APSYSTEMS
With an innovative design and features, APsystems is committed to raising the bar in solar technology. Combining highly efficient dual and quad MPTT power control with a user-friendly monitoring portal, APsystems offers a clear number of advantages and a point of differentiation in the market as an alternative to string inverters.
want to GET IN TOUCH?
Complete the form below to have RFI's solar team contact you.
* By submitting this form, you agree to receive marketing emails and communications from RFI. You can unsubscribe at any time and your data will be handled in accordance with our Privacy Policy.