For over 40 years, RFI Technology Solutions have been distributing an extensive range of quality solar modules from industry-leading brands including Trina Solar, Suntech and Symmetry.
With both knowledge and experience, RFI has a solution for every solar system type including residential, commercial, off-grid, on-grid and rural.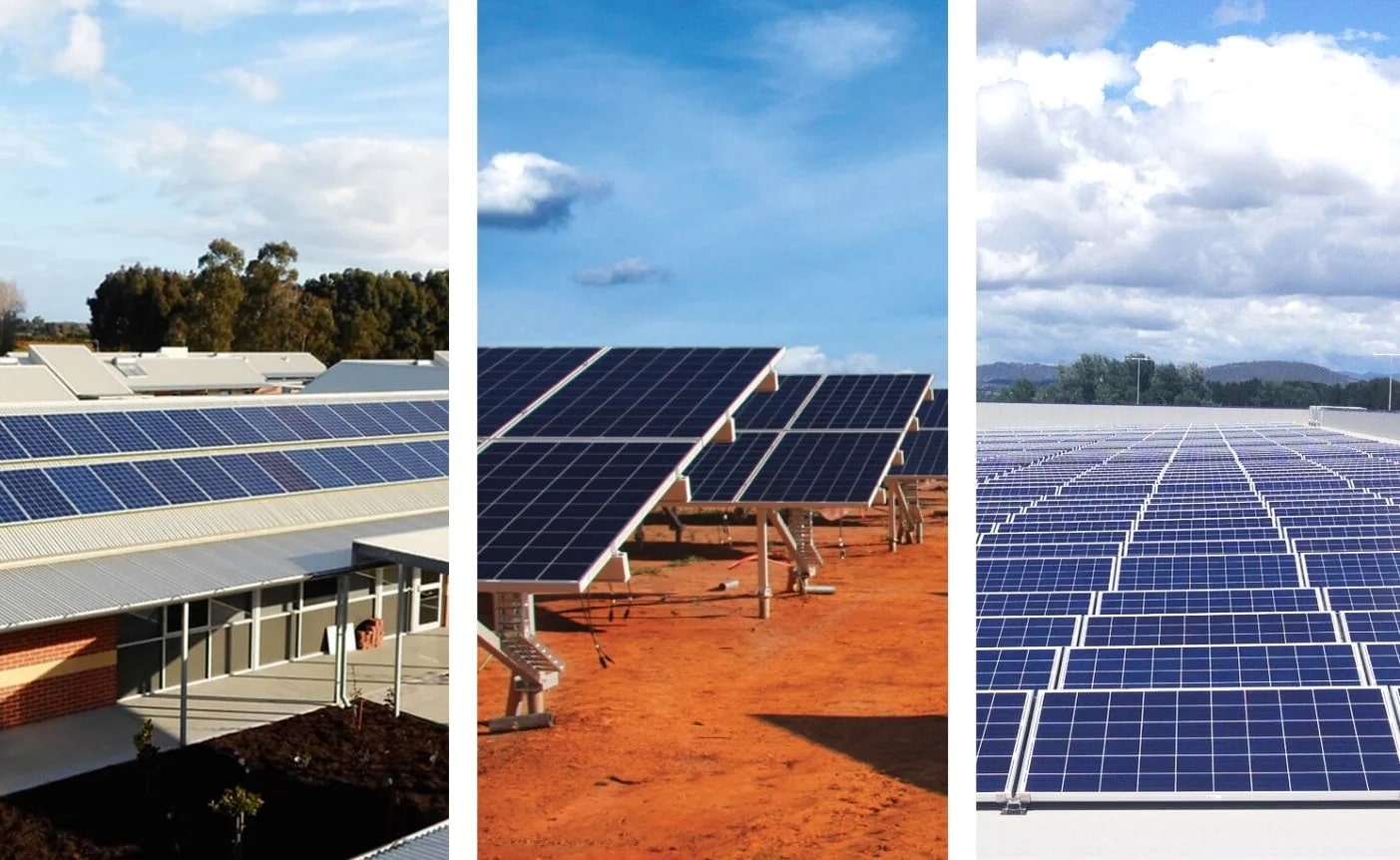 TRINA SOLAR
Ranked as one of the leading solar panel manufacturers, Trina Solar delivers smart, industry-leading solutions for residential and commercial solar systems. Featuring multi-busbar technology, Trina Solar's Vertex and Vertex S panel range adopts an innovative 1/3 cut-design to deliver an exceptional power output and module efficiency. Backed by 25 years warranty and 25-year performance warranty, Trina Solar modules are recommended for those seeking premium quality and reliability.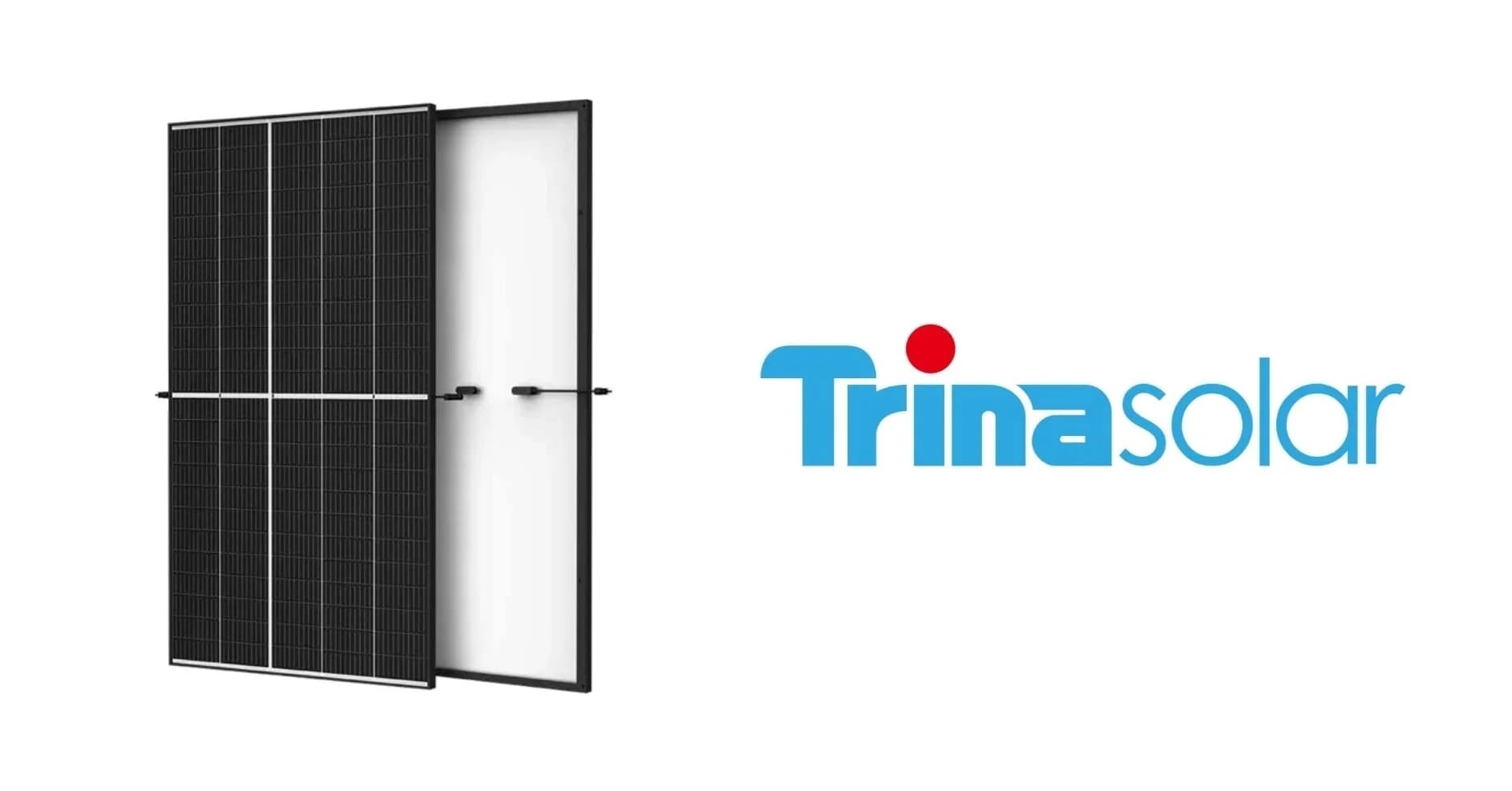 Suntech
Suntech has been a long-term manufacturer of state-of-the-art photovoltaic crystalline solar modules for residential and commercial systems. With a unique cell design, Suntech panels are of exceptional value and trusted to deliver long-lasting efficiency in a variety of environmental conditions. Suntech modules are backed by a 15-year product warranty*, a 25-year performance warranty and an Australian-based technical team. With the introduction of sister company Sunways, installers now have access to a complete package of solar panels and inverters.

want to GET IN TOUCH?
Complete the form below to have RFI's solar team contact you.
* By submitting this form, you agree to receive marketing emails and communications from RFI. You can unsubscribe at any time and your data will be handled in accordance with our Privacy Policy.