For over 40 years, RFI Technology Solutions have been distributing an extensive range of quality regulator products. With both knowledge and experience, RFI has a solution for every energy system type including residential, commercial, off-grid, on-grid and rural.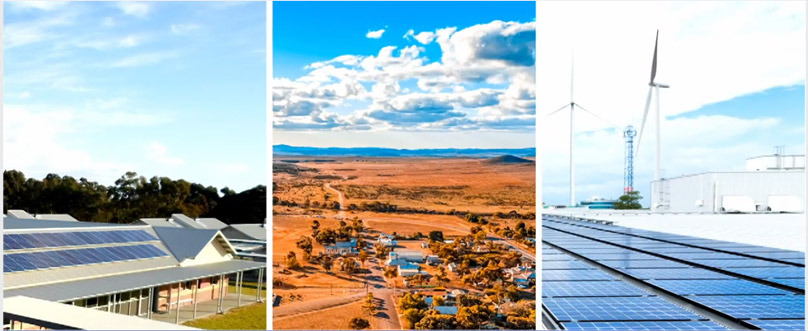 VICTRON
Victron Energy has been manufacturing a wide range of quality renewable energy products for everything from small inverters and battery chargers to large scale commercial power hardware. With an unrivalled reputation for technical innovation and reliability, Victron's products are built to the highest performance stands and are the professional choice for battery chargers and regulator control.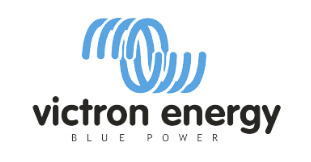 MORNINGSTAR
Morningstar has been designing and manufacturing a range of quality regulators for over 25 years. With superior build quality they can withstand extreme environments and feature industrial protocol compatibility ensuring they are easy to integrate into industrial installations. Their products' high reliability and environmental protections mean they are the ideal choice for a range of mission critical applications

Schneider ELECTRIC
Schneider Electric is an industry leader in electrical devices, systems integration and energy management. Their Conext MPPT solar charge controllers offer industry-leading features and top performance for easy connection to PV array and battery systems. Backed by their best-in-class customer service and technical support, Schneider's charge controllers can be adapted to many different applications.

want to GET IN TOUCH?
Complete the form below to have RFI's solar team contact you.
* By submitting this form, you agree to receive marketing emails and communications from RFI. You can unsubscribe at any time and your data will be handled in accordance with our Privacy Policy.