RFI provides essential wireless communications to the resource market sector. Given our extensive manufacturing and R&D capabilities, we develop and ensure our solutions are suited to meet the harsh and demanding environments of mining & resource industries.
Our system designs have the most up to date modern techniques and our mining coverage solutions enable automated mines for the following sites and projects:
• Surface Mine sites
• Underground Mine sites
• Oil and Gas Platforms
• Floating production storage and offloading vessels
• Gas pipelines
COMMUNICATION FOR UNDERGROUND MINING
Given the complexity of an underground mine, it's not a typical system that requires a simple DAS integration.
Different from a tunnel solution, where there is a start and finish, an underground mine site is constantly developing and evolving and the communications must be able to keep up to support the ongoing operations.
Follow the link to discover how RFI's expertise can assist with the continuous communication requirements for these intricate underground sites.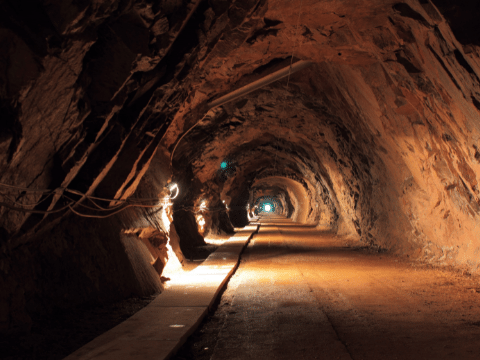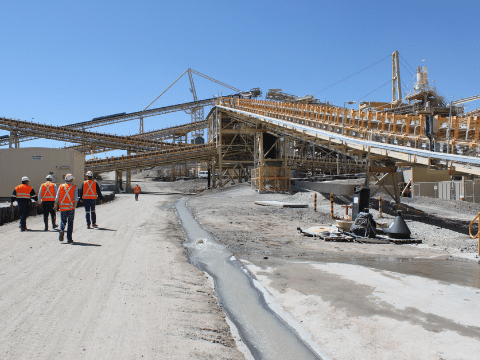 SURFACE MINING & RADIO NETWORKS
The need for critical radio networks in harsh environments is as relevant today as it has ever been. In addition to its traditional radio system equipment, RFI also provides antennas and coverage extension for the cellular and private LTE networks that are increasingly used for the automation of mining and resources operations.
We can guide you on the complete solution to your mine requirements.
Get in touch with our team